Related information
Recommended Products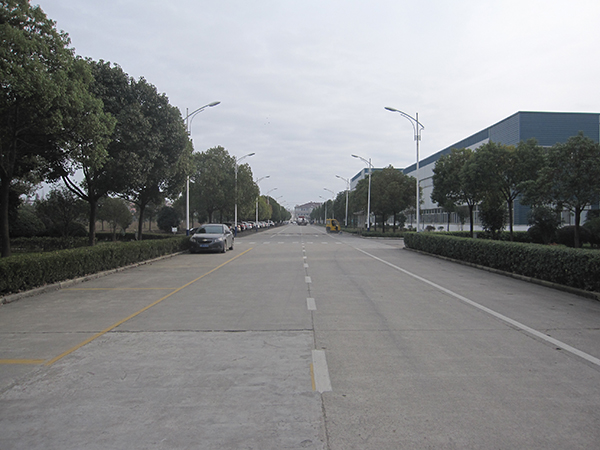 Anhui Tianda Environmental New Material Co., Ltd. ("the Company") was established in June 2004 with a registered capital of 58.76 million yuan,nearly 650 employees and covers an area of more than 400 acres .The company mainly engage in plastic packaging products and related materials R&D,production and sales.the main products include plastic woven bags, FFS heavy duty packaging film and polypropylene.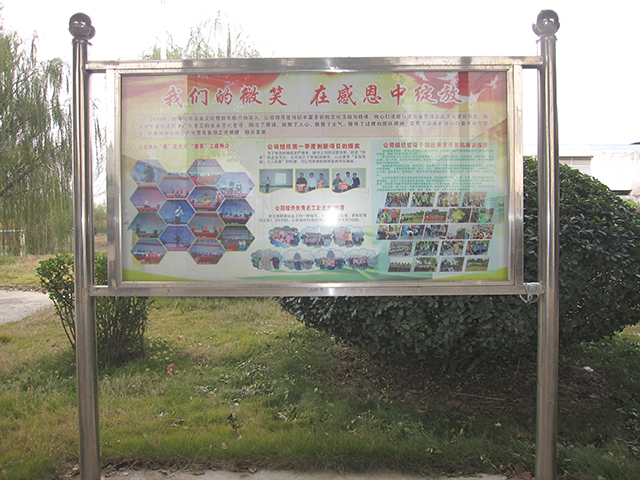 The company has been engaging in plastic packaging industry for many years which can meet the various & customized demands with a wide range of products, advanced process, excellent quality, rapid market response and comprehensive customer service capabilities . We have been keeping the strategic partnership with outstanding brand companies at home and broad such as P&G,Unilever,Guangzhou Liby, Nice group,Shanghai KAO,PepsiCo, ,COFCO, WUDELI, Qiaqia food, Lamsoon food,Cargill,CNSG Hongsifang, ChinaCoal (Montana),Sinochem (Quanzhou),
Huachang Chemical, Qixiang Tengda, ORIENTAL ENERGY, Dahua Group,ect.and occupied the major market share in the field of daily chemical,foodstuff,and chemical fertilizer.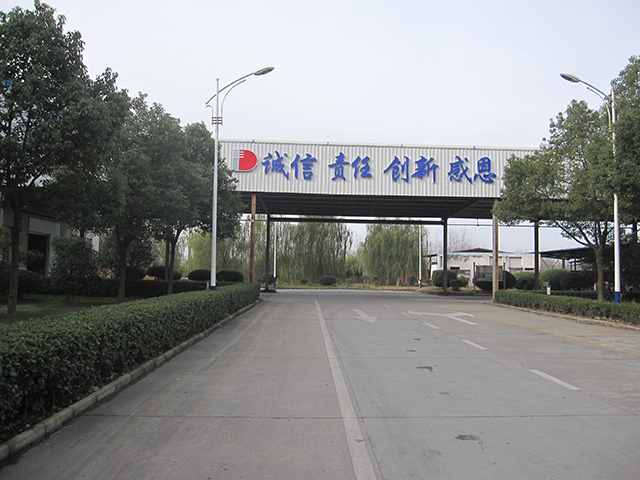 After years of continuous exploration and accumulation, the company mastered a large number of product formulations, advanced production process technology. Imported world's first-class production , inspection equirpments from Italy's Bandera ,Germany's Reifenhauser and continously improve automatic & intensive level in order to fully protect the good product quality, stable supply capacity, rapid market response. The company has passed several certifications such as BRC Global Packaging Materials and Packaging Materials Standard (High Health Risk Level), SEDEX and ISO9001: 2015 Quality Management System, ISO14001: 2015 Environmental Management System and OHSAS18001: 2007 Occupational Health Management System Certification.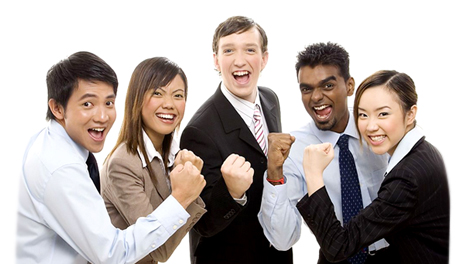 With its excellent service and stable product quality, the company won the "2014/2015 Best Supplier of Cargill Animal Protein (Anhui) Co., Ltd.", "Beijing Procter & Gamble 09/10 Best Supply Award", "Beijing Procter & Gamble 08/09 Annual Quality Pioneer Award "and many other customers affirmed and awards, establish a good image and market reputation .Moreover, it has laid a good customer base and brand demonstration effect to further develop and stabilize the market.